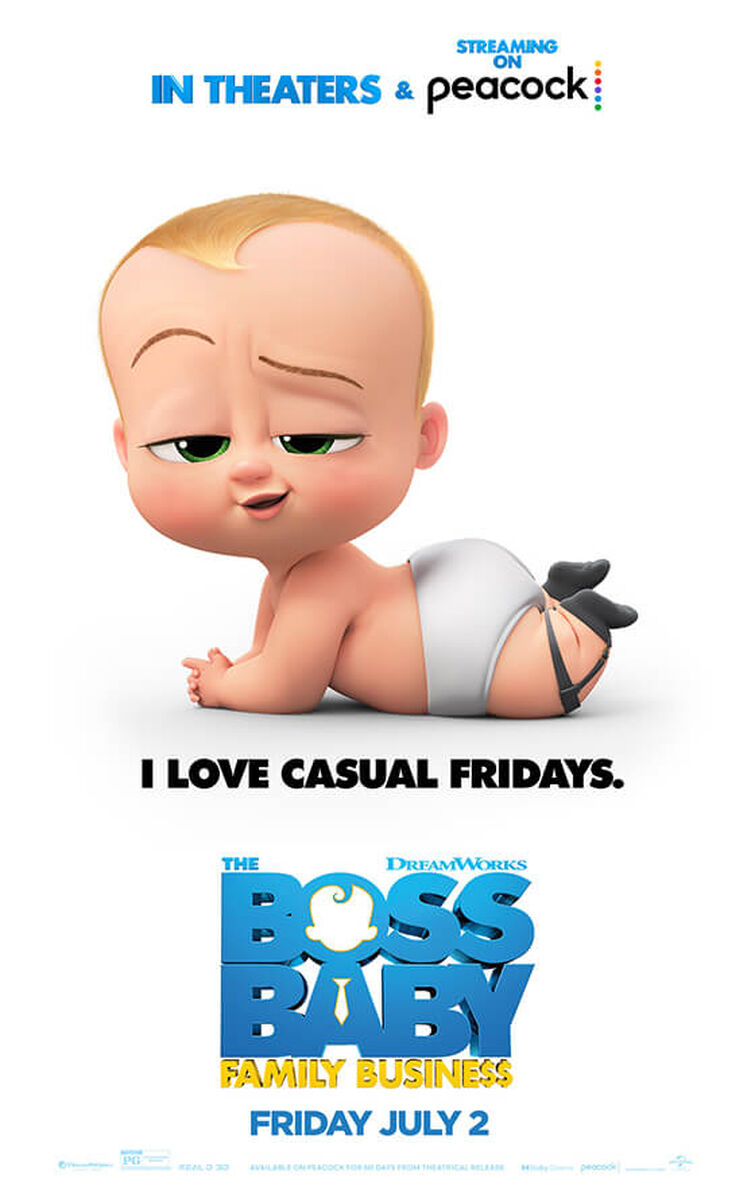 Okay, so it has been three weeks since the film of The Boss Baby: Family Business has been released. So, I thought if I can go discuss if any characters from the sequel and film qualify or meet the criteria.
Are there any candidates? Who are they and what do they do?
Tim Templeton:
He was the main protagonist of the 2017 film. He became the father of Tabitha, and Tina Templeton.
He cared for her daughters, when he saw that a bully named Nathan bullied her in for the acting for the play, he went to help her for the play, and wanted to
Tina Templeton:
She is the daughter of Tim and Carol Templeton, and the younger sister of Tabitha.
She helped reconcile with her dad and her uncle together, sympathized with there backstory, showed sympathy for her sister Tabitha, comforted her sister, she and her sister helped stop Dr. Erwin from taking over the world.
Tabitha Templeton:
She is the daughter of Ted and Carol Templeton, and the older sister of Tina. She was happy on having a new baby sister and even greeted her. She is very friendly, and I caring towards her sister, despite noticing she talks, she does help her and teamed up with her on defeating Dr. Armstrong.
VERDICT
I let you guys choose if any of them qualifies and meets the criteria, or as NPG.