No Man's Sky Update - The Loop
Play Sound



Click To Help Kirby!

This stub is making Kirby hungry with its lack of substance.
This article or section is a stub. You can help the Heroes Wiki by expanding it!

What are you waiting for? GO!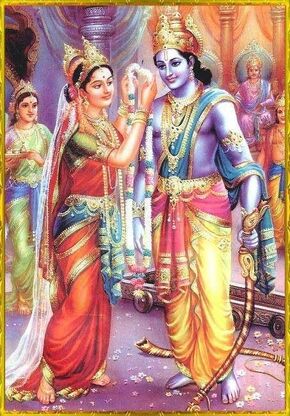 Rama is a prince featured in the Ramayana in Hindu mythology. He is also a protagonist in Sita Sings the Blues.
Biography
Rama was a courageous prince who loved a woman named Sita. One day, the evil demon king Ravana abducted Sita and shut her away in a tower. Rama called upon Hanuman the Monkey King to take him to Sita. After a fierce battle, Rama finally killed Ravana with a poisoned dart. He and Sita married, but they broke up.